We visited Olso in January 2018 before traveling to Tromso and grab some incredible northern lights images. We visited Norway again in 2022, and spent time in Senja and the Lyngen Fjord. 
Olso is the capital you would expect. A royal capital for a small and definitely northern country.
"Oslo's skyline might be crowded by cranes but this rapidly growing urban metropolis is also one of the world's most overwhelmingly green cities. It has earned the honour of being named European Green Capital for 2019, via one of the lowest carbon footprints in the world, excellent and well-patronised public transport, and a real commitment to sustainable food production and green space. The city is blessed with a large number of bucolic parks, and the Oslofjord's waterways and islands are just minutes away from the centre, as are the ski slopes and forests of Nordmarka."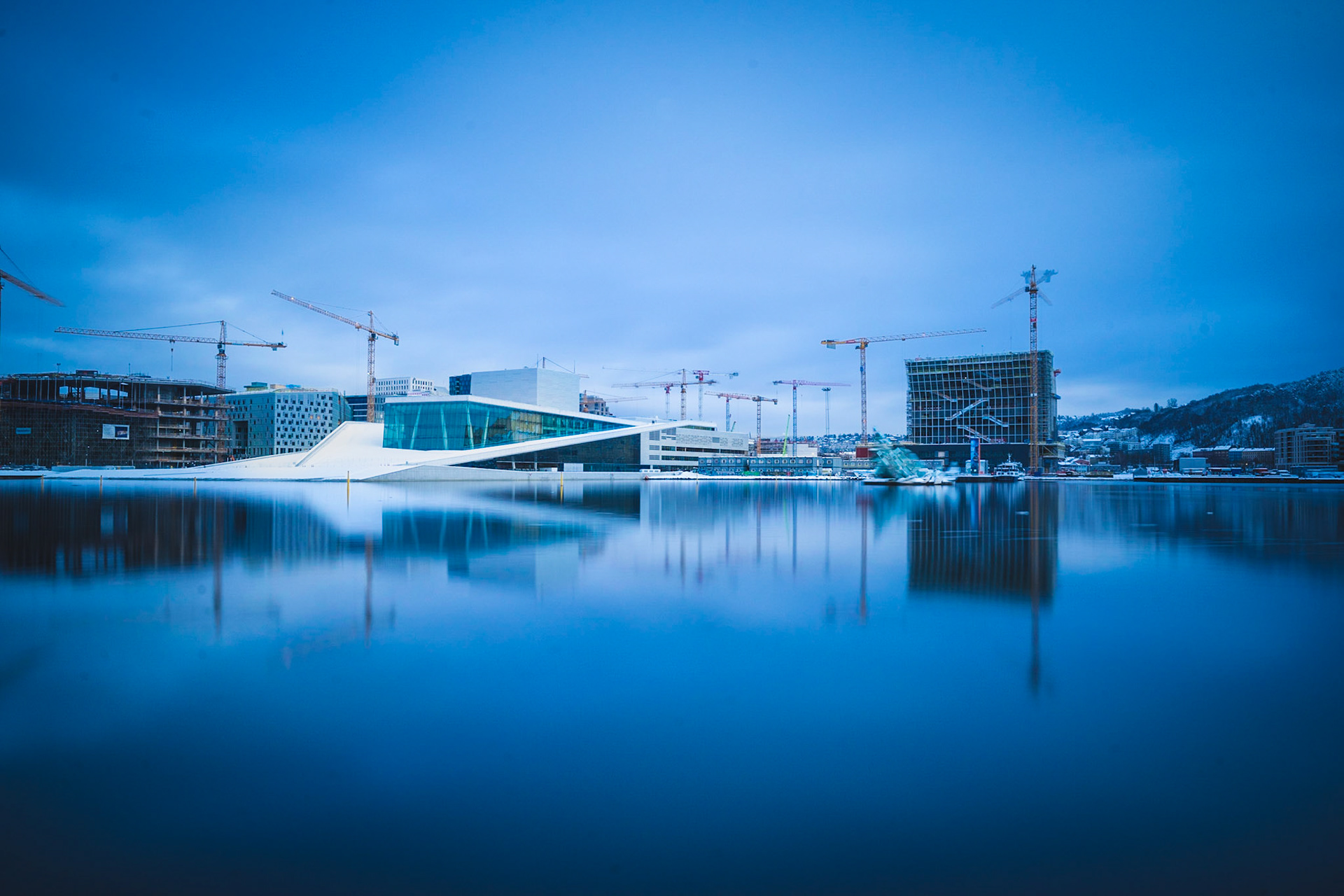 Tromso's latitude is the aurora latitude. Get there, you won't be disapointed!
Tromso is the ideal place for observing auroras. The municipality is warmer than most other places located on the same latitude, due to the warming effect of the Gulf Stream and the auroras are visible most of the winter. We took the minibus to drive to auroras locations and spent 2 complete nights (from 6pm to 3am) enjoying the wonderful ballet of lights.
Fjords are whats is left of the ancient glaciers. They are wonders to visit, and they're atmosphere is unique.
Visiting fjords was one of the most impressive experience. Great lightning, peaceful places, fjords are what's left after the glacier melted, and you can find a lot of them around Tromso: Ersfjorden, Nordfjorden, Sorfjorden, Kvaloya, we visited a couple of them, whether at night looking for aurora borealis or during the day.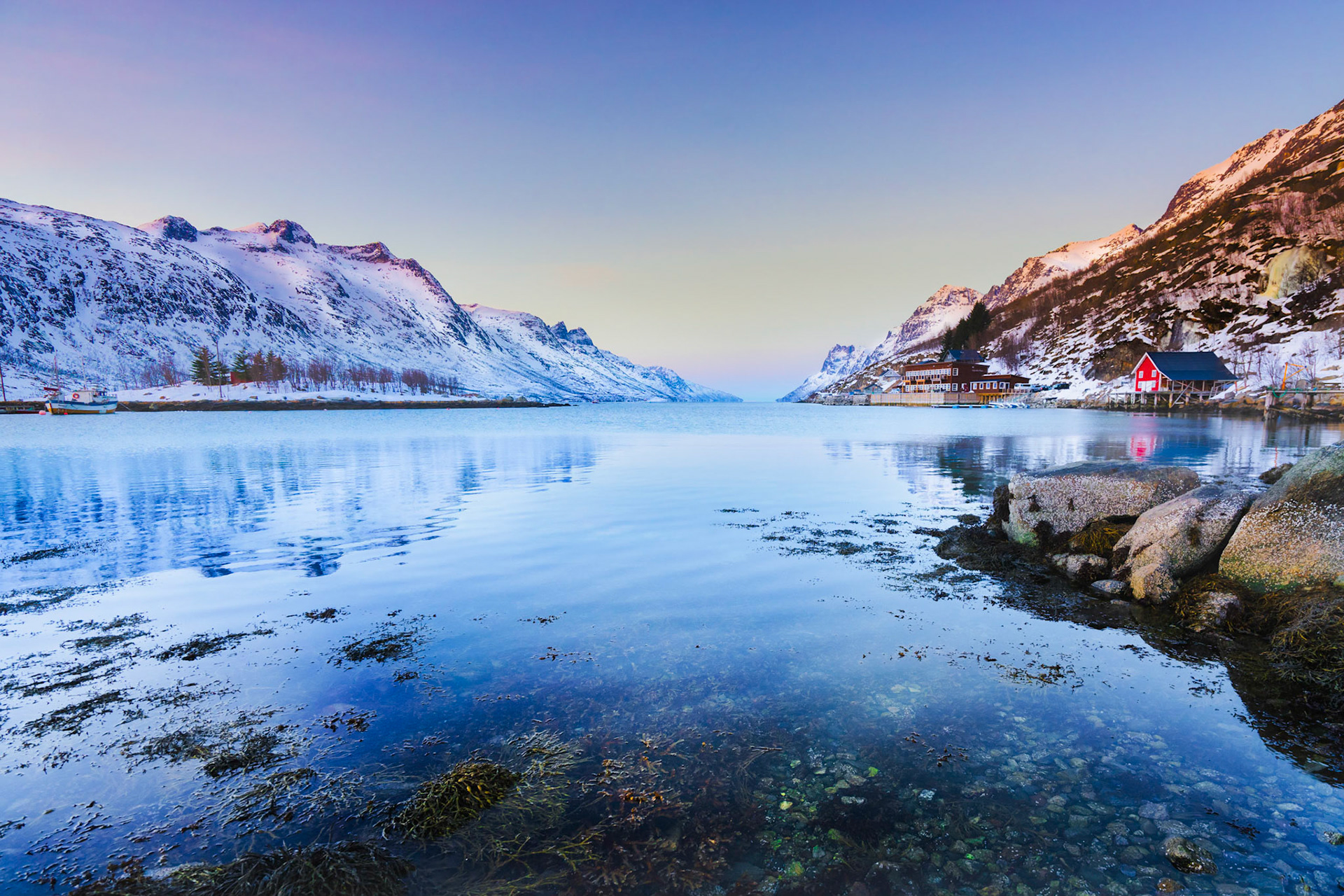 We drove from Tromso to Senja. Since we were visiting in winter, there a re no car ferries, you simply have to make the trip from the southern part of Tromso and to Senja. It's about a three and a half hours drive. We stayed at Mefjord Brygge hotel, every spot was pretty close to the fjord. Here a few shots from driving along the scenic road.
Touring Senja's fjords and mountains
We started by booking the amazing Lyngen North 360 Igloo. In front of the igloos stand the amazing peaks of the Lyngen alps, which provides an amazing landscape surrounding for aurora shooting (see above in the aurora section) .